Mission, Vision, and Values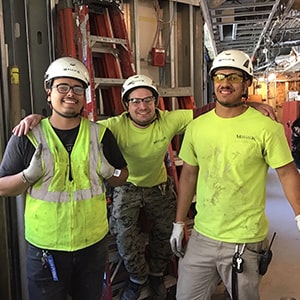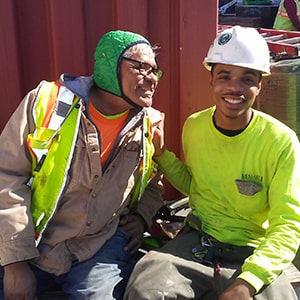 Mallick Mechanical Contractors, Inc is committed to building solutions and relationships that last a lifetime throughout Maryland, Northern Virginia, and Washington, DC.
Our vision is to be the premier commercial mechanical and plumbing contractor for high performance clients.
We are dedicated to providing quality workmanship, customer satisfaction, and building longlasting relationships with contractors, owners, suppliers, subcontractors, and employees.
Mallick Mechanical Values
Mallick Mechanical Contractors places a high value on performance. We measure the success of every project by the expectations of our discriminating customers.
We take pride in our work. Our values as a company and as individuals animate every project as well as our approach to each client.
Service: Identify the customers' expectations and strive to exceed them.
Integrity: Honesty always, accept responsibility for your actions, be fair.
Respect: We treat others the way we would like to be treated.
Improvement: We believe that continuous improvement is a way of life.
The Mallick Brand Promise
Mallick Mechanical's "Brand Promise" is contained in the elements below. It evolved out of a desire to define what makes for a good contractor from our customer's point of view. Kenny Mallick spoke with a number of his customers to find out what they found lacking in the performance of mechanical contractors, and what they desired from mechanical contractors.
In short, customers want performance driven, proactive, cooperative, solution providers and that is exactly what customers can expect from Mallick Mechanical Contractors.
Proactive
Planning – focus on deliverables
Schedule building
Management – monitor submittals, equipment releases, etc. against schedule
Define the goal and methodically drive toward it
Performance-Driven
Hit Schedules
Timeliness of Job Management
Transparency
Do what we promise
Cooperative
Add value to the end goal
Flexible and transparent
Work toward positive outcomes
Resolve conflicts amicably
Solution Providers
Problems are met with suggested solutions
Problem Solvers with a "can do" attitude